Assistant Principals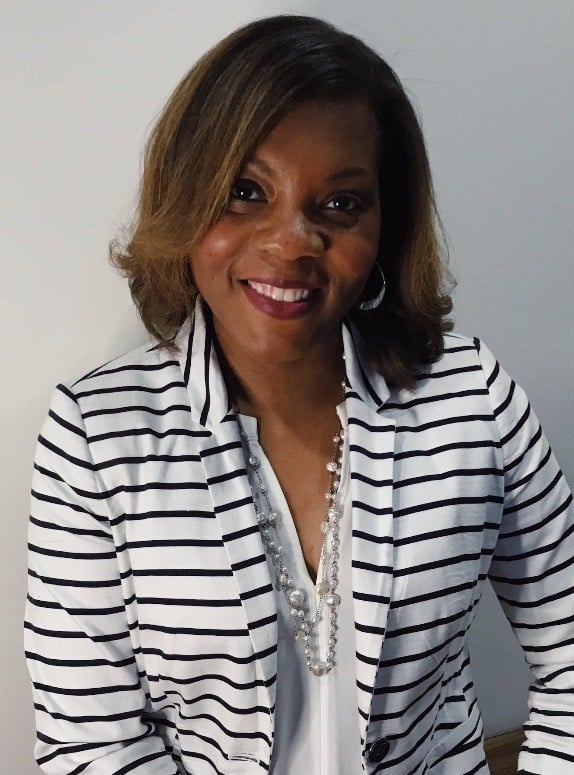 Nicole Mills, Assistant Principal
millsnm@pwcs.edu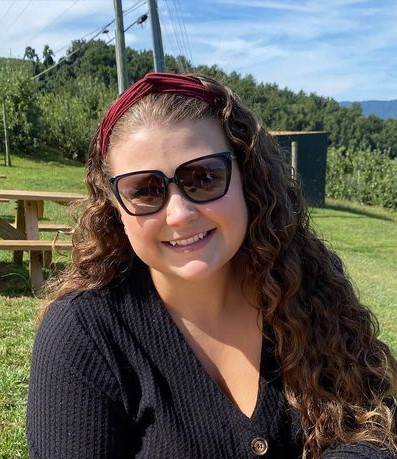 Brooke Shore, Assistant Principal
leahyb@pwcs.edu
A letter from Ms. Mills
I am extremely honored to rejoin Haymarket Elementary School as your newly appointed Assistant Principal!
I am a dedicated educator with 18 years of experience within Texas, Kentucky, and Prince William County Schools. In 2007, I joined Westridge Elementary School where I taught 1st, 3rd and 4th grade. I gained valuable experiences there which led me to pursue becoming an instructional leader to empower and inspire teachers and students. I remained at Westridge until joining Haymarket Elementary during the Fall of 2019 as an Administrative Intern (AI).
Last year, I was reassigned to River Oaks and Gravely Elementary Schools to dually serve as their AI, collaboratively working with the administration and staff to support student achievement. Fate brought me back to HMES. I will work diligently to continue the success established by our teachers and staff by building strong relationships with parents, students and community partners. I am passionate about empowering every child to reach their highest potential and strive to apply my knowledge and experiences to continually support our school's vision.
I am a native of Mississippi. I received a B.A. from the University of Southern MS, M.Ed. from Austin Peay State, and M.Ed. in Education Leadership from George Mason University. I enjoy spending time with my family as much as I can. My husband and I are the proud parents of two wonderful children ages 17 and 12.
I look forward to working with you and having a successful school year!
Sincerely,
Nicole Mills
Letter from Mrs. Shore
I am very excited to join the wonderful school community at Haymarket Elementary School! I have been a special education teacher at Marshall Elementary School for the past eight years and am excited to take on this incredible new role. I earned my first Master's degree in special education from James Madison University, and I later earned my second Master's in education leadership from George Mason University. I live in Culpeper with my husband Phil, who is a Language Arts teacher at Parkside Middle School; my five-month-old daughter Emerson; and our Goldendoodle, Jersey. I have heard such fantastic things about the students, staff, and parents and look forward to working with you all in the new year!
Sincerely,
Mrs. Shore